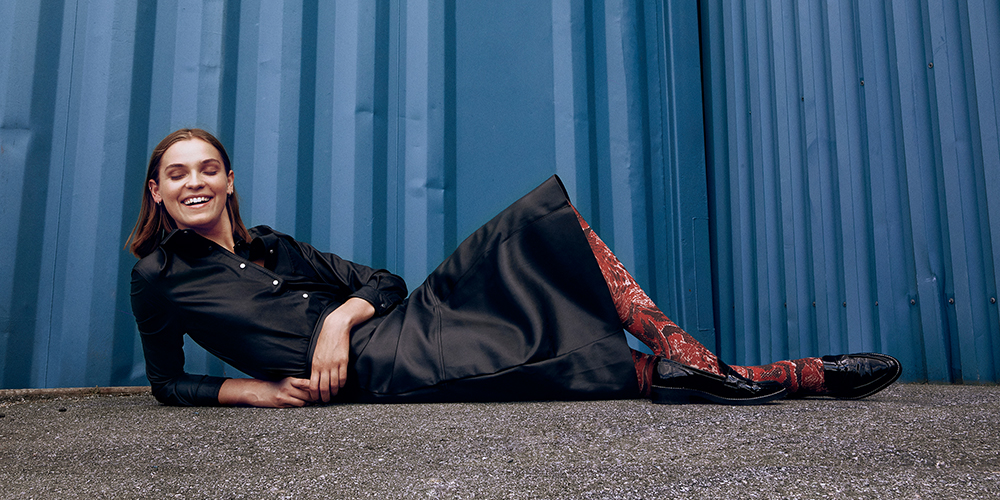 Sellpy was founded in 2014 with the vision of empowering everyone to live, and consume, in a more circular way. What started as a basement operation run by three friends, has since scaled into a broad digital platform for second-hand fashion that has given a new life to over 20m pre-owned items!
We first invested in Sellpy back in 2015, and we have supported the team through every financing round since then. At the time of our first investment, H&M did not have a second-hand proposition, however the signs were clear that the growth of this segment of the fashion market would only accelerate in the coming years. We knew our customers were actively looking for a way to extend the lifecycle of their H&M products, and working with Sellpy gave us the opportunity to explore ways to launch a second-hand proposition.
Our partnership with Sellpy grew from strength to strength over subsequent years through our shared vision to lead the industry towards a more sustainable and circular future.
H&M Group is now a proud majority owner of Sellpy, however it is the founders – Michael, Philip and Oskar – and the brilliant team they have recruited who continue to drive the company forward.
Sellpy has expanded to 24 markets, grew 85% in 2022, and is one of the biggest players in second-hand fashion in Europe.
And this is only the start.