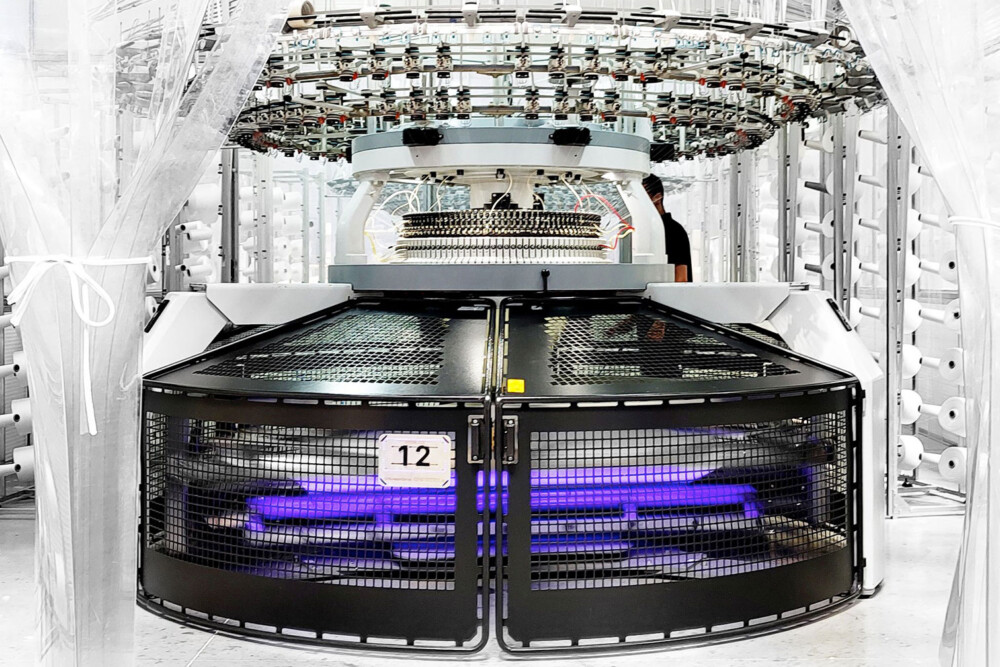 Smartex is a deep-tech startup created out of a need for the textile industry to evolve and improve itself. It represents next generation textile production. Through a combination of tailored hardware, vision software and machine learning algorithms that work together, they have developed innovative solutions to help eliminate waste at the source of the textile manufacturing chain. This automated identification process reduces textile waste, CO2 emissions, energy, water, production time, and capital expenditure.
Spearheaded by co-founders Gilberto, António and Paulo and a dedicated team, their vision of enabling industries around the world to produce with significantly less waste aligns perfectly with H&M Group's own commitment of leading the change to a better fashion future. Investing in companies like Smartex, that are providing scalable technology-driven solutions to drive more sustainable and transparent manufacturing within the fashion industry, is vital in bringing about meaningful industry-wide change.  
In 2022, H&M Group was thrilled to join other notable investors in a Series A round as Smartex looked to expand the business strategically into new geographies, grow the team as well as develop product lines to help manufacturers and fashion brands improve control of its production while increasing textile quality and traceability. Currently they are present in several markets across Europe, Central Asia, South America, and Africa, and has plans to expand further into Asia in 2023.